---
29. September 2021
Zum Abschluss noch einmal den ehem. Liegeplatz der Georg Büchner aufgesucht. So leer, einfach nur ein trauriger Anblick. Der Himmel weint.... .
September 29, 2021
Finally visited the former berth of Georg Büchner again. So empty, just a sad sight. Heaven is crying ....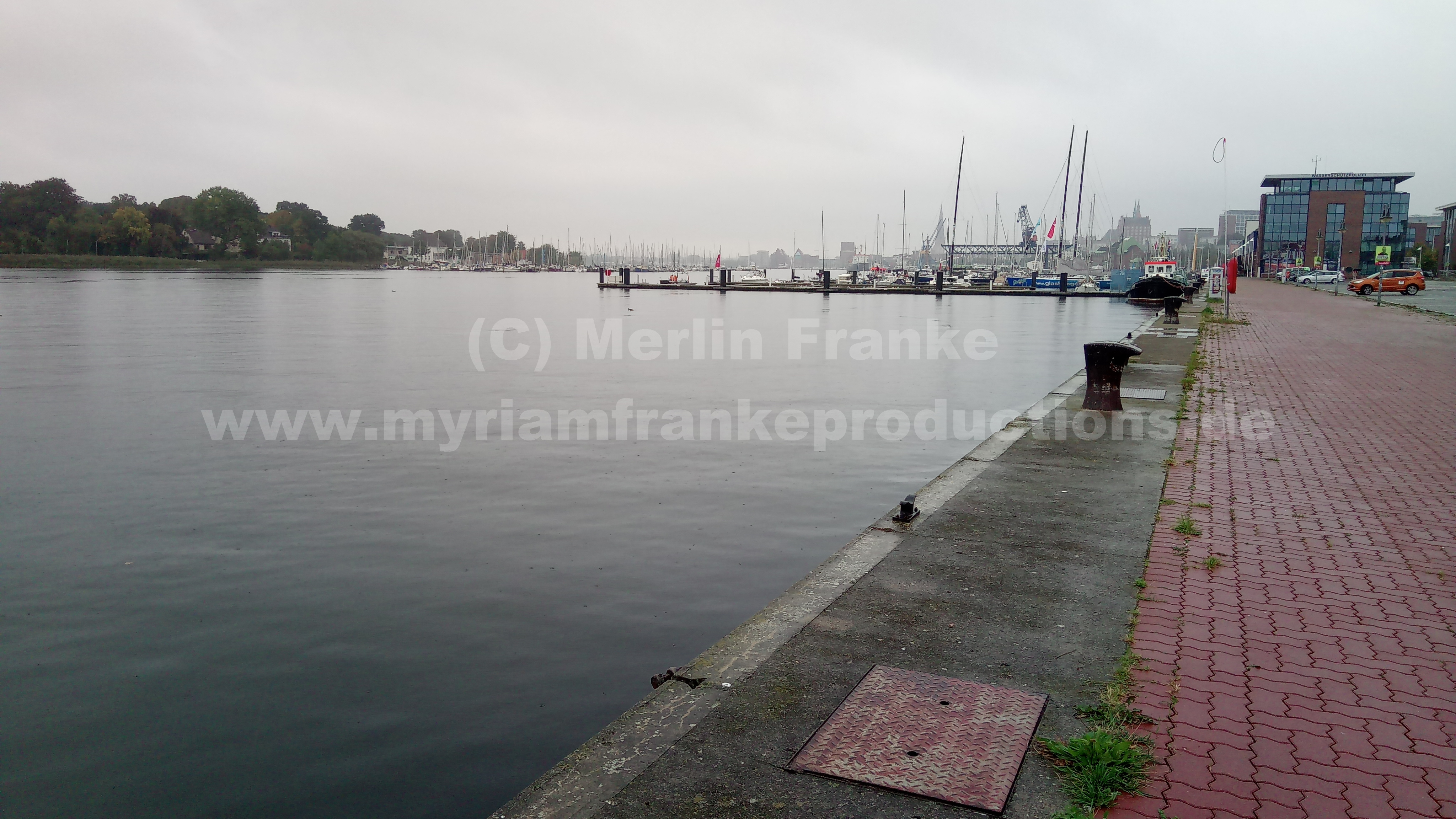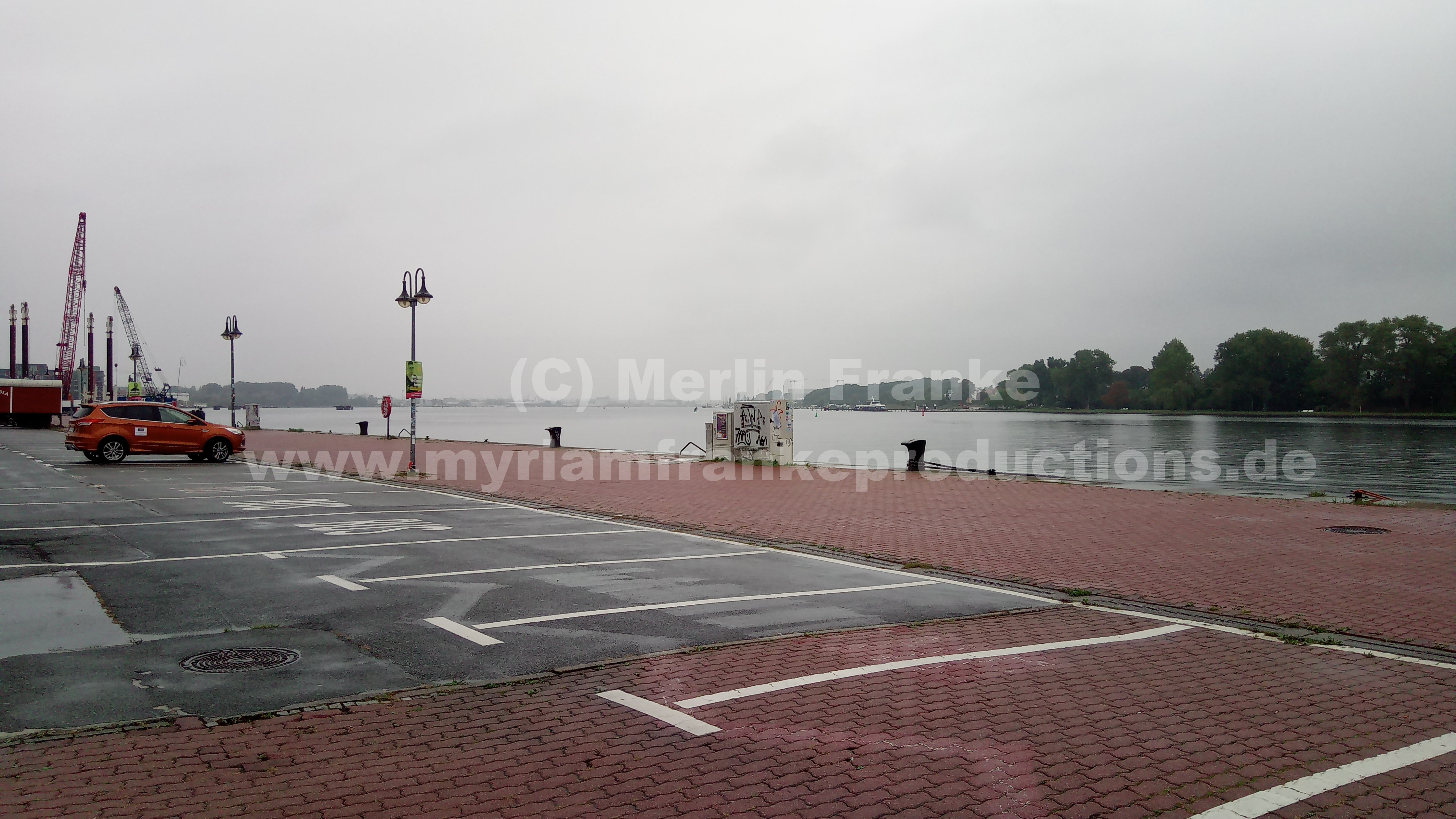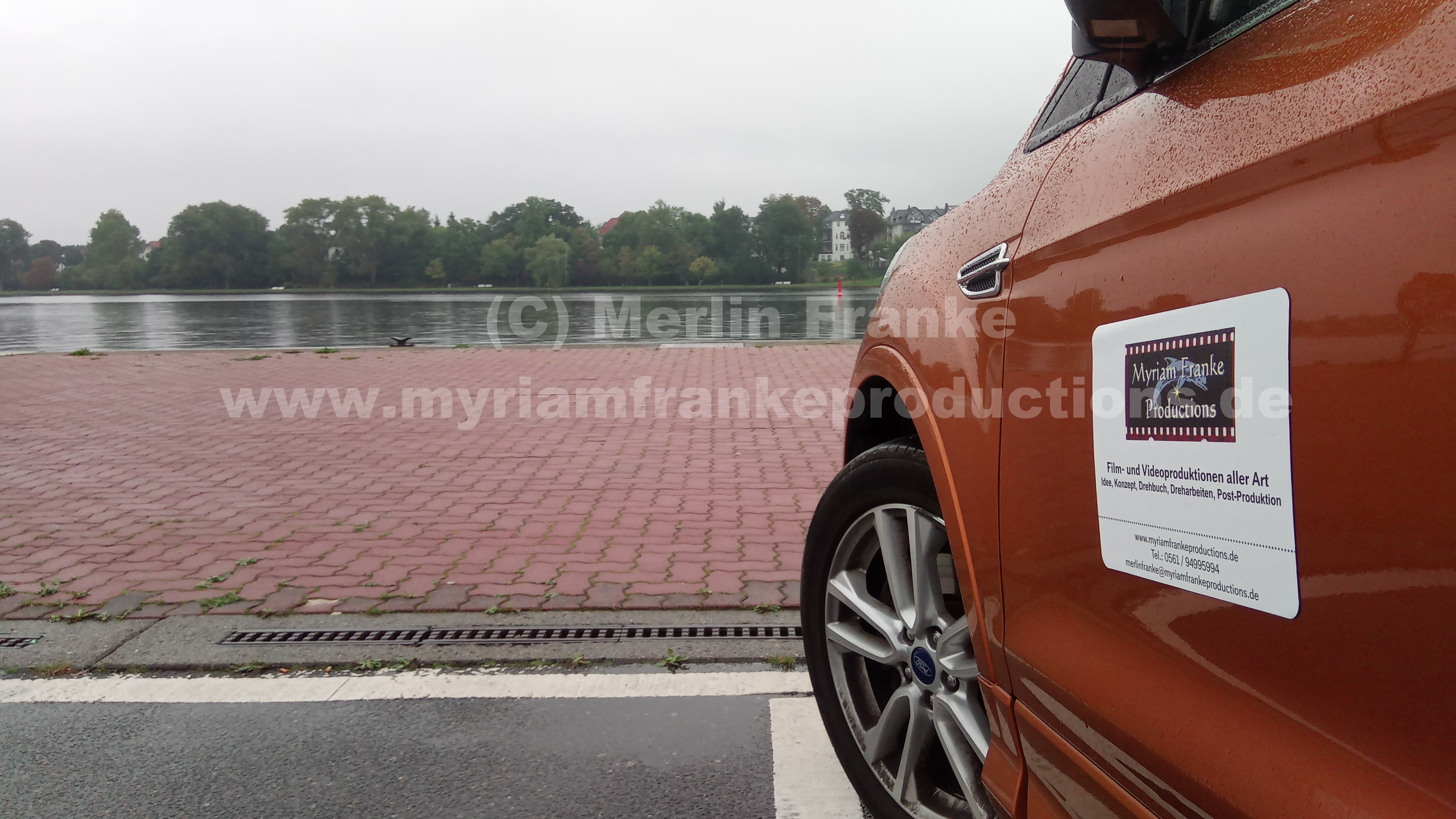 ---
28. September 2021
Nachdem gestern das Interview schon so super geklappt hat, war heute Vormittag der zweite Termin. Und was soll ich sagen? Es war genauso erfolgreich wie gestern und auch das Wetter hat sich wieder von seiner trockenen, teilweise sonnigen Seite gezeigt. Heute habe ich dann nach dem Interview noch einiges organisatorisches in Rostock erledigt.
September 28, 2021
After the interview went so well yesterday, the second appointment was this morning. And what should I say? It was just as successful as yesterday and the weather has shown its dry, partly sunny side again. Today after the interview I did some organizational things in Rostock.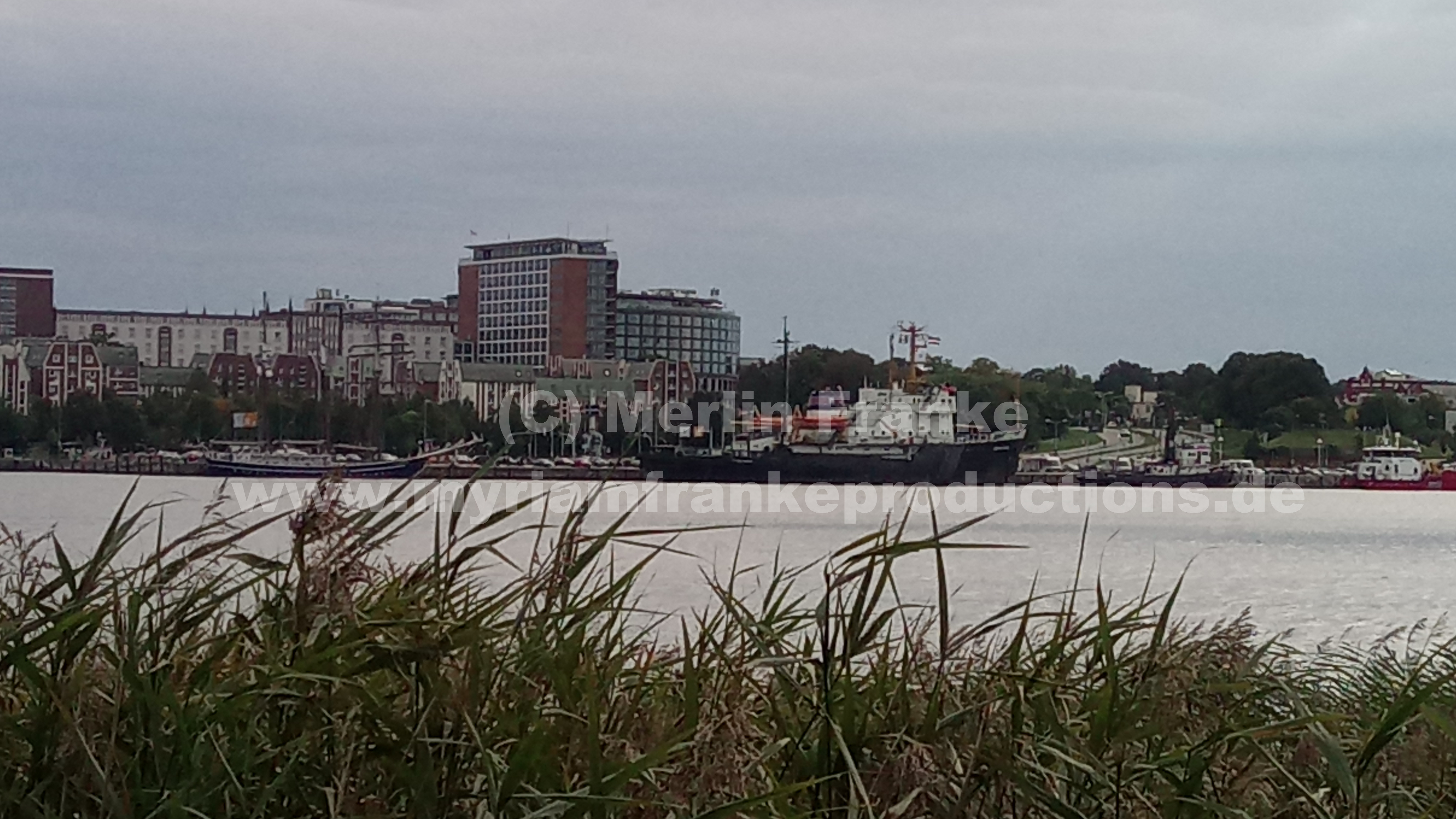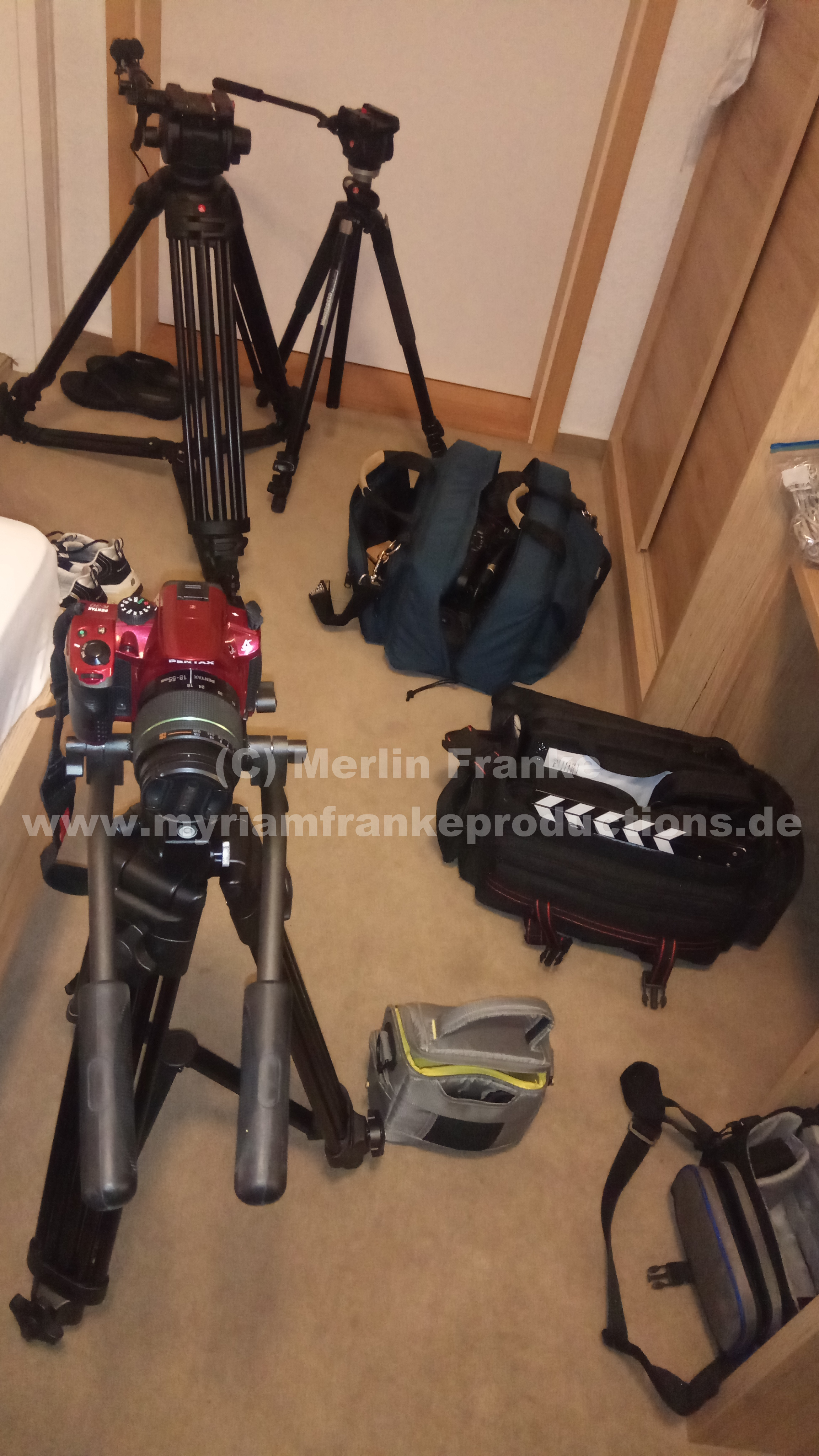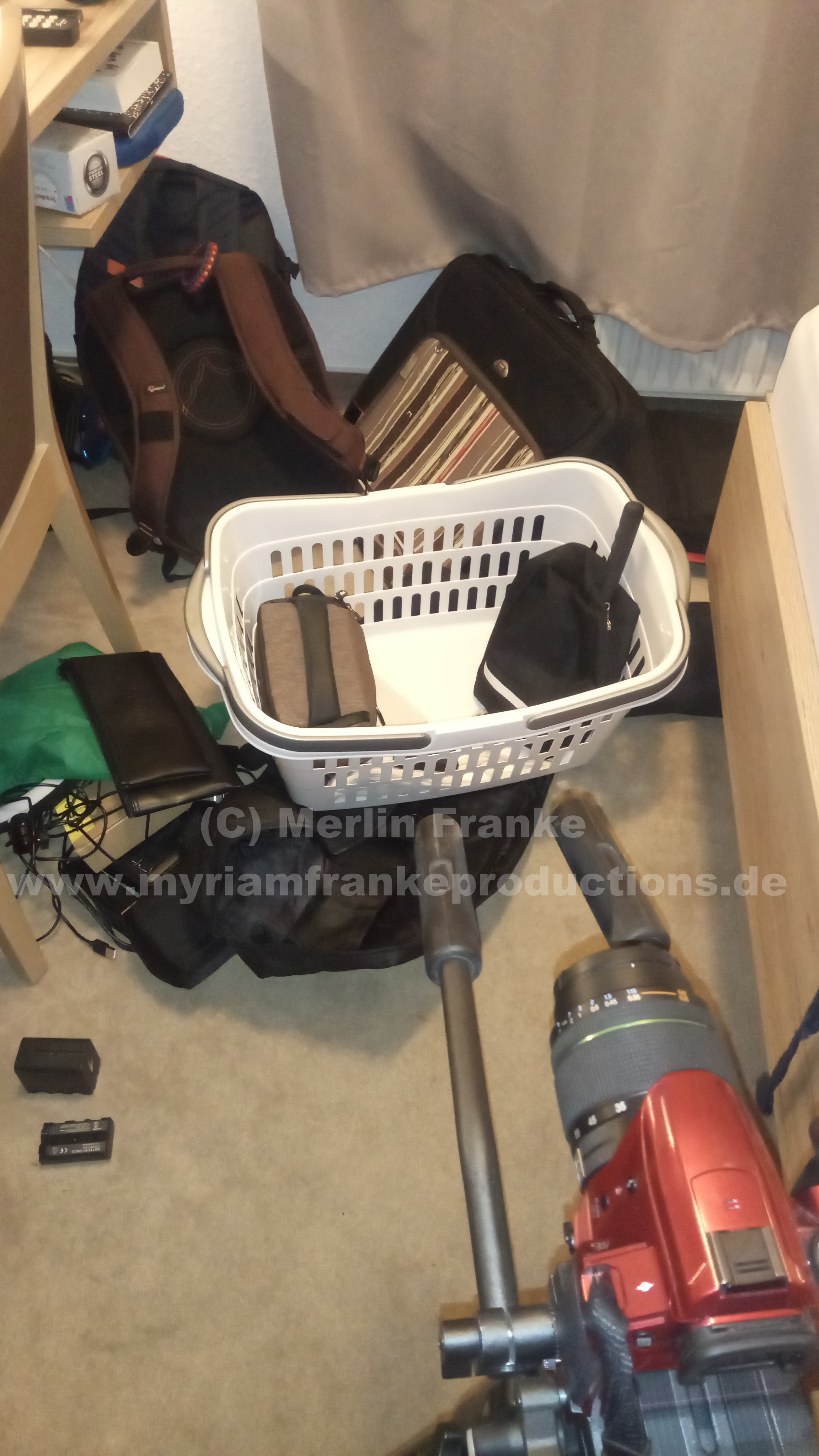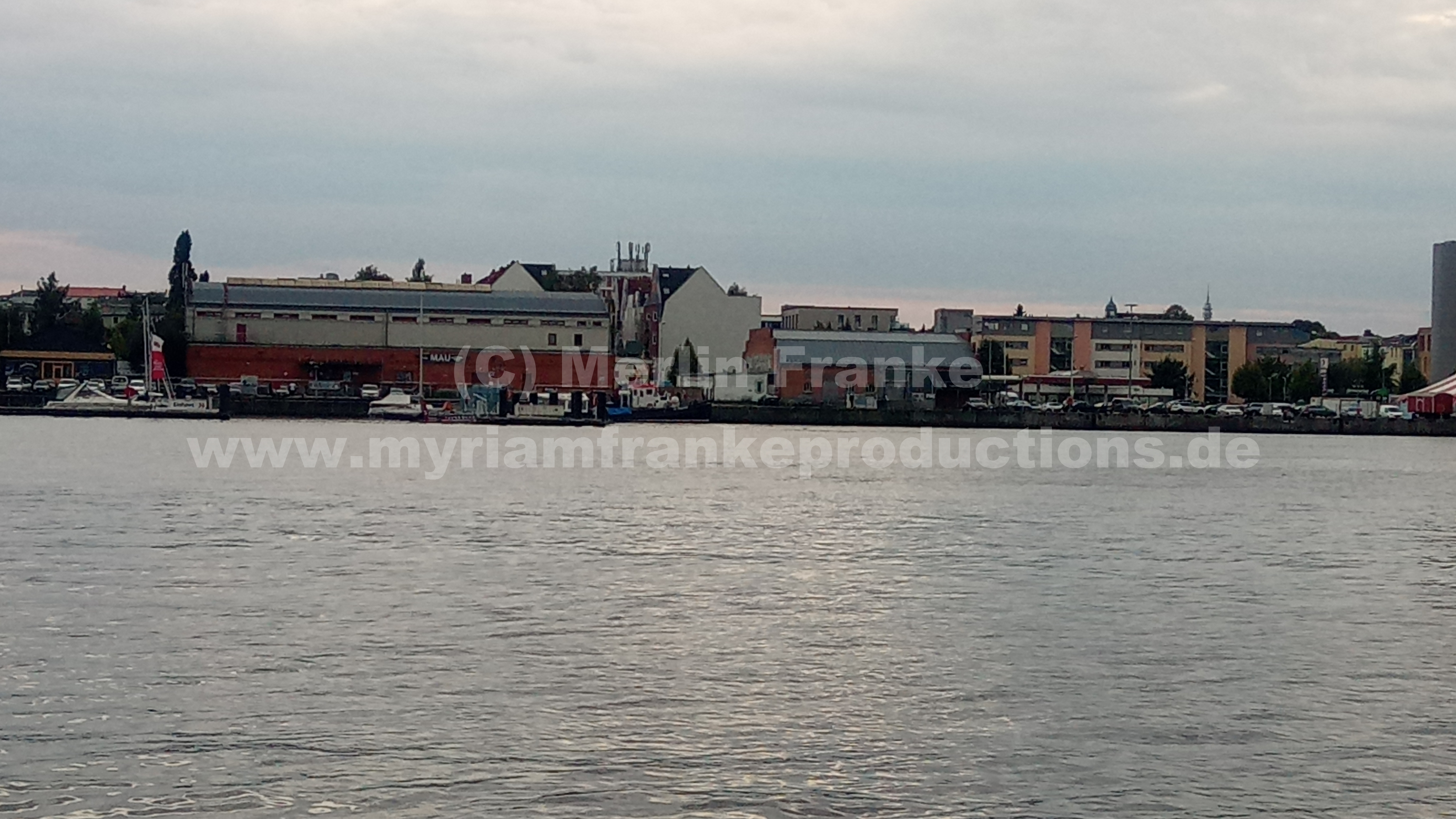 ---
27. September 2021
Erstes Interview mit einem ehemaligen Lehrling der "Georg Büchner" heute Morgen hat gut geklappt und auch das Wetter hat zum Glück mitgespielt. Morgen dann das zweite Interview, mit hoffentlich ebenfalls gutem Wetter. Vielen Dank an Y.R. für die Fotos.
September 27, 2021
The first interview with a former apprentice of "Georg Büchner" this morning went well and luckily the weather played along. Tomorrow the second interview, hopefully with good weather as well. Many thanks to Y. R. for the photos.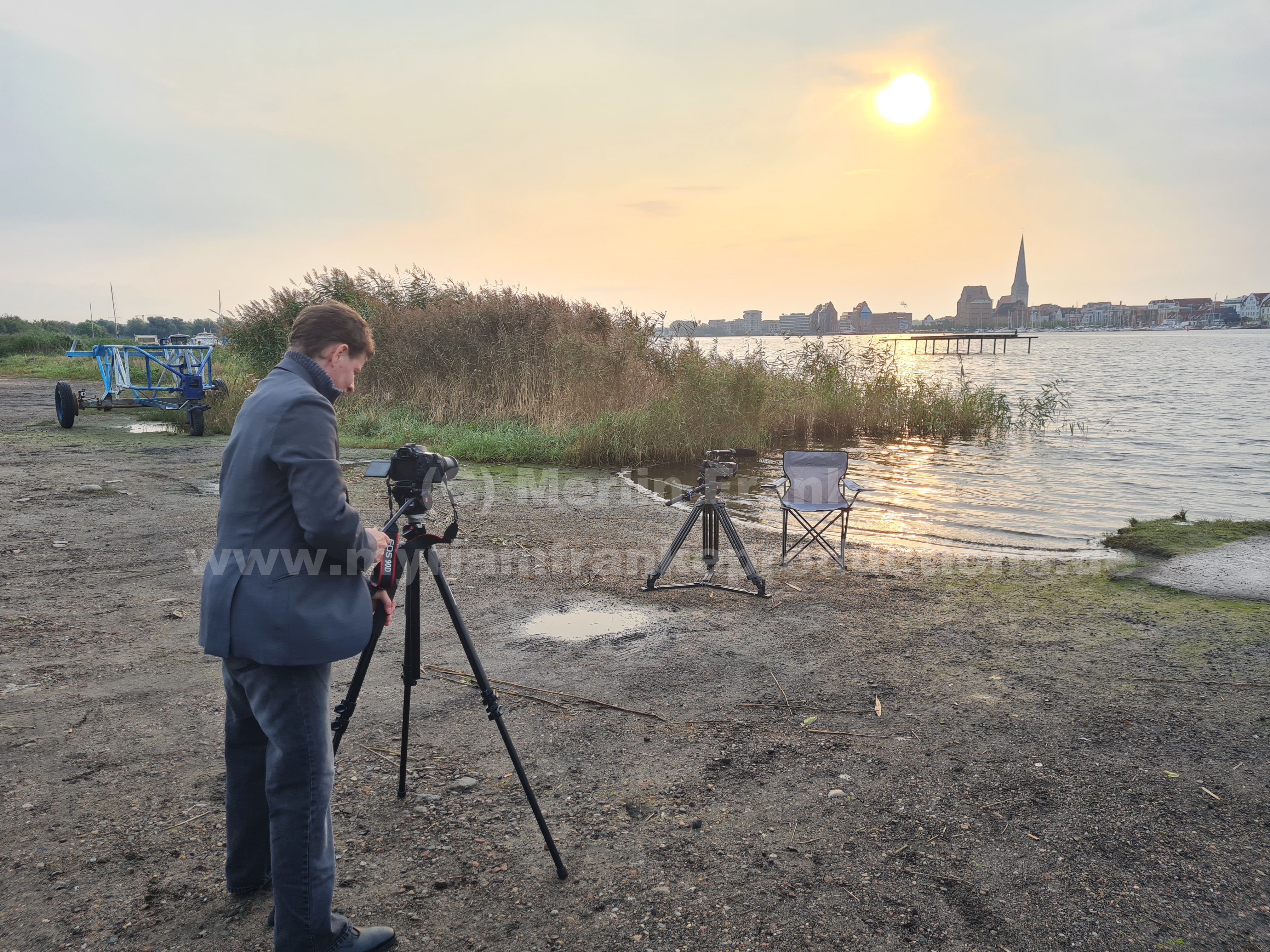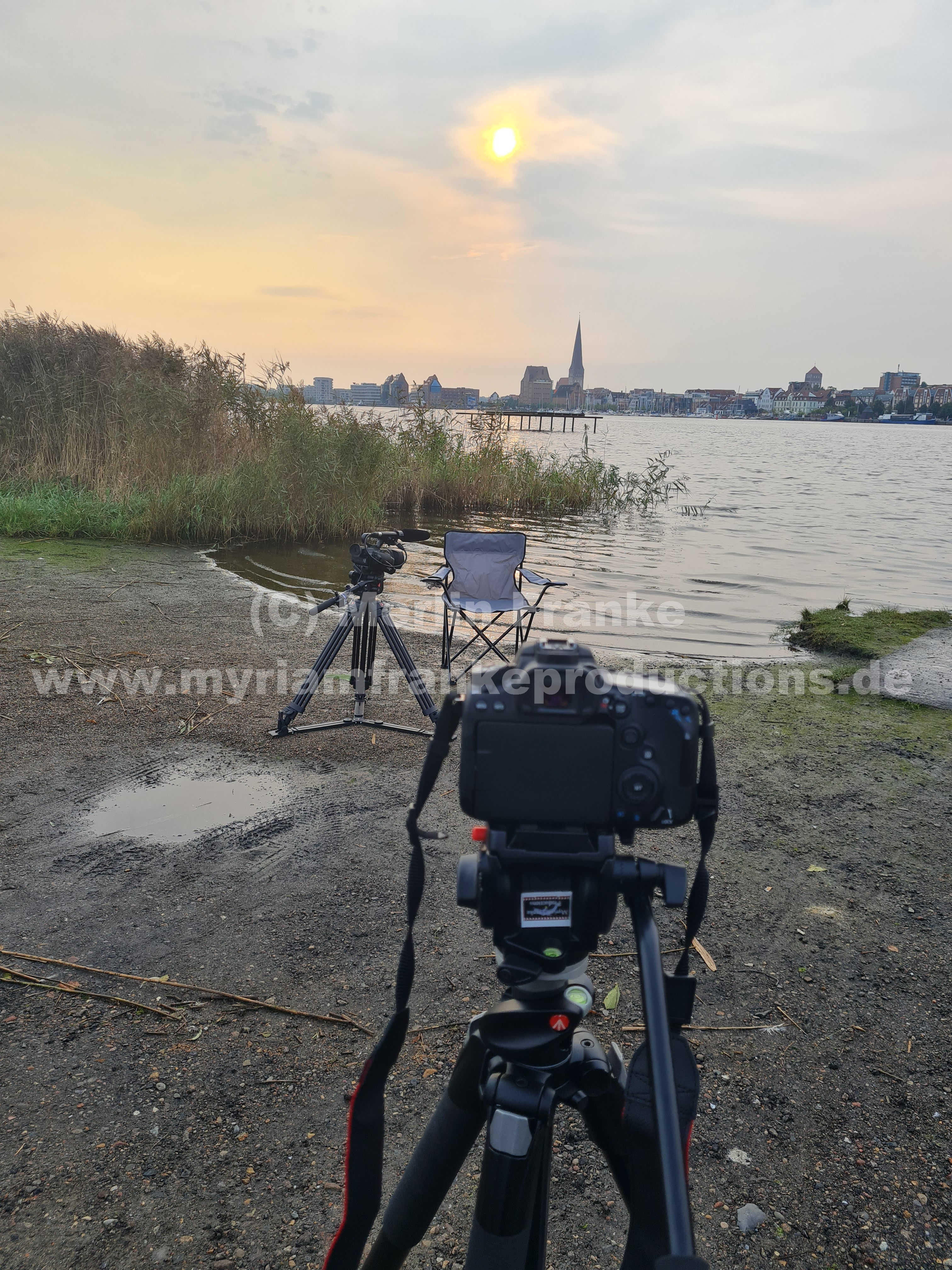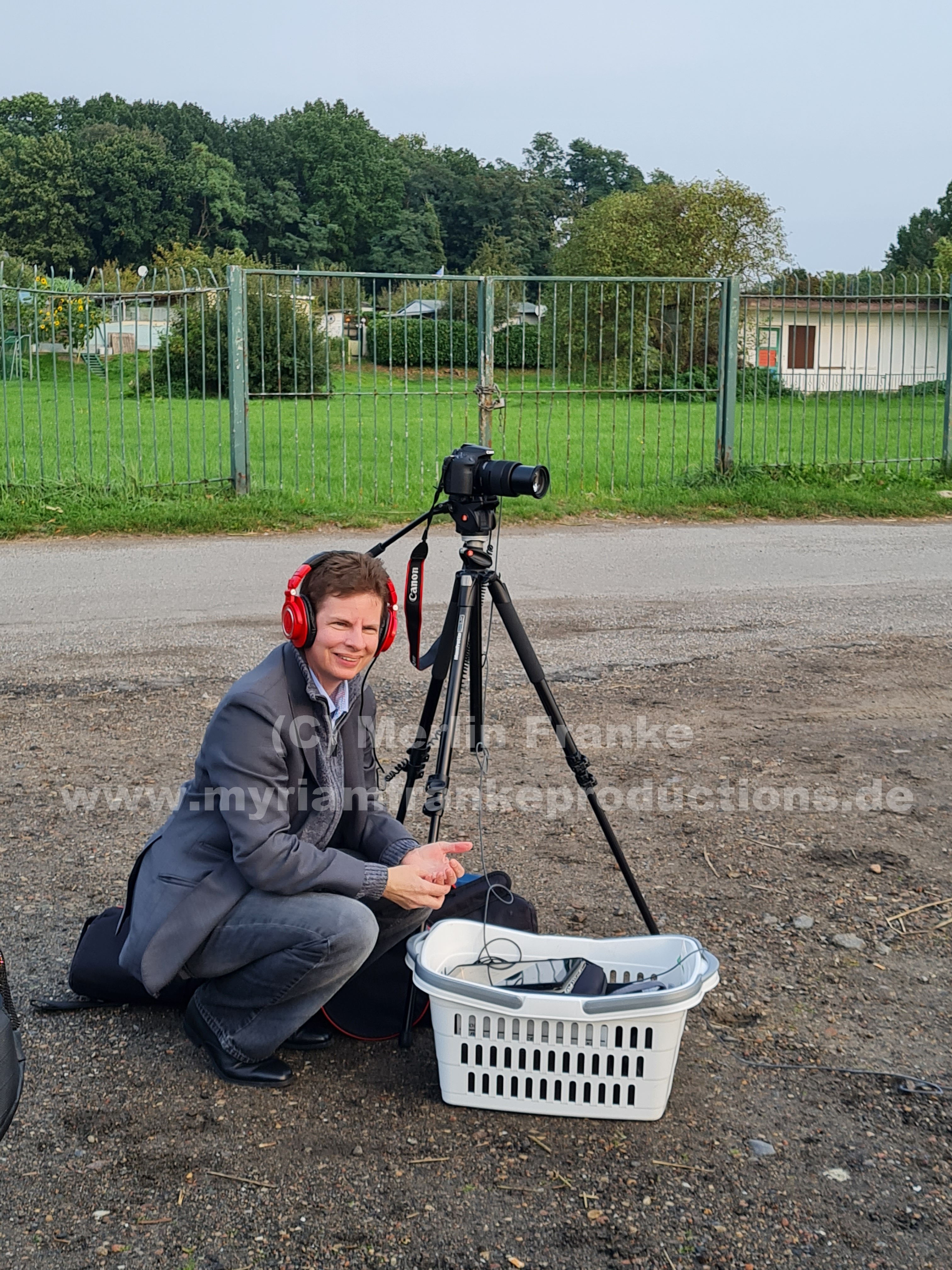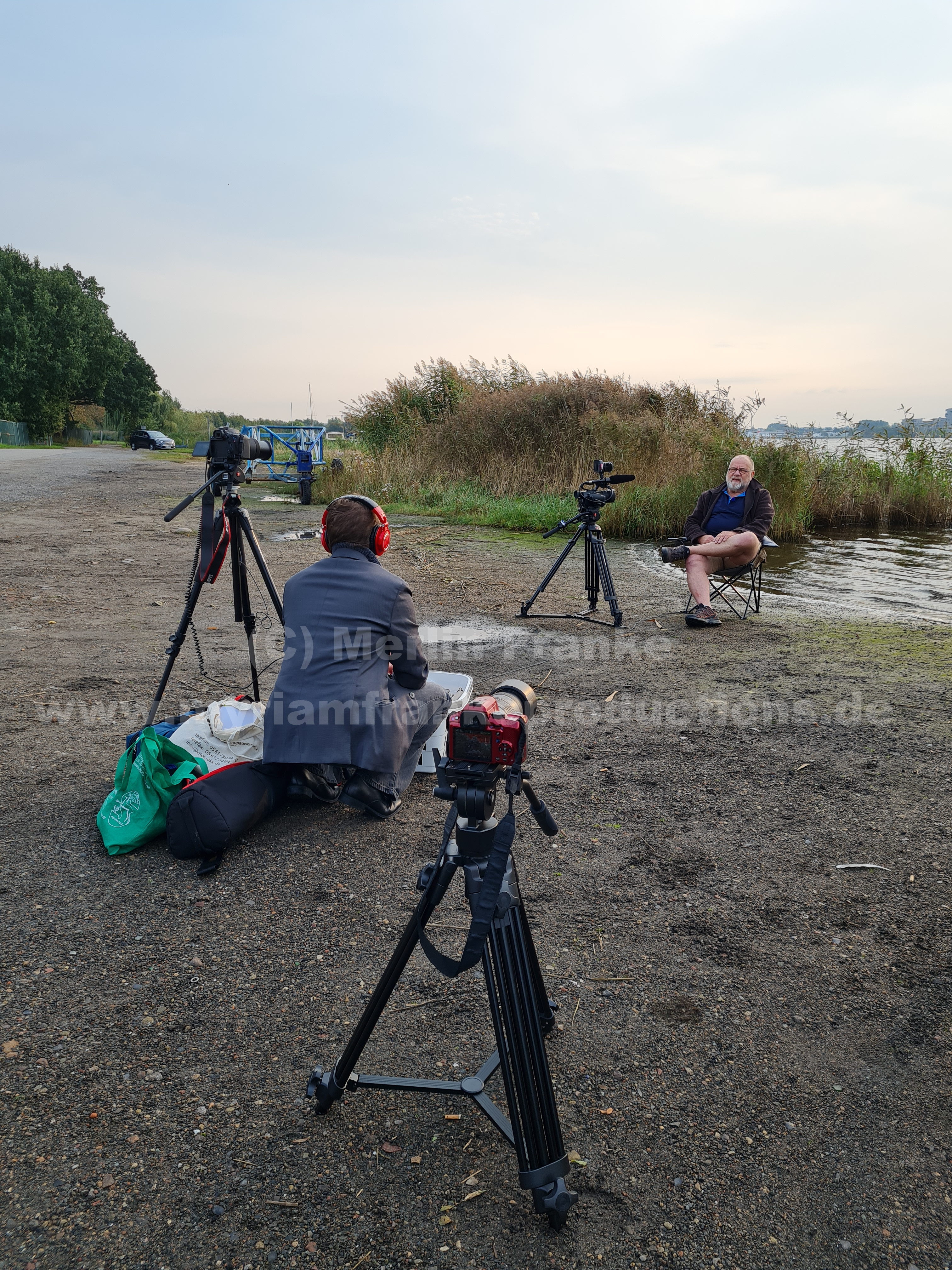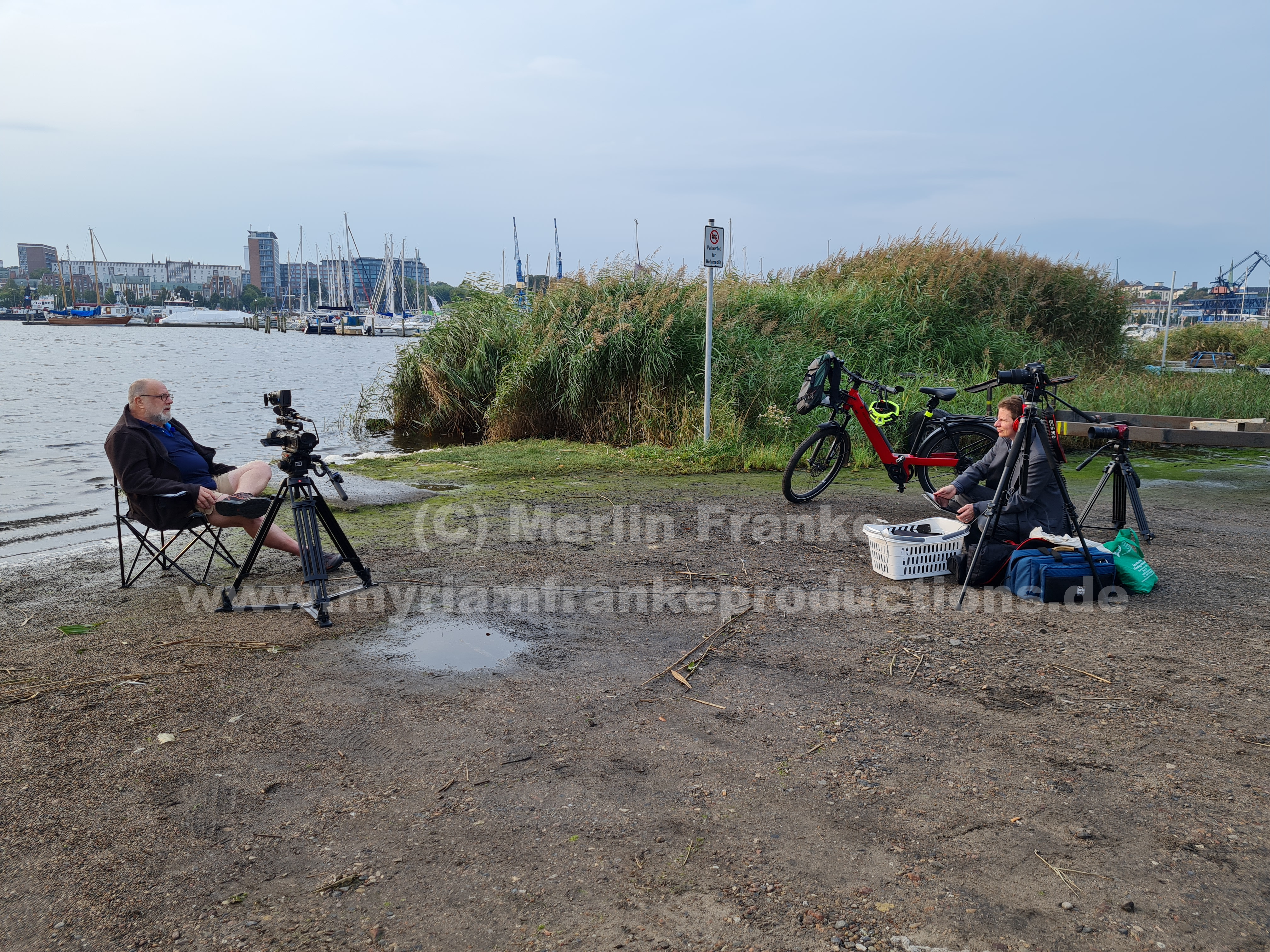 ---
25. September 2021
Das Kameraequipment ist gecheckt, Akkus alle aufgeladen, das Auto ist gepackt. Morgen fahre ich erneut nach Rostock, wo ich noch zwei weitere Interviews für die Dokumentation über das Schiff Georg Büchner drehen werde. Ich freue mich auf spannende Geschichten und darauf, neue, nette Menschen kennenzulernen. Hoffentlich spielt das Wetter mit. Bleibt dran und lest, wie es weiter geht.
September 25, 2021
The camera equipment is checked, the batteries are all charged, the car is packed. Tomorrow I am going to Rostock again, where I will shoot two more interviews for the documentary about the Georg Büchner ship. I look forward to exciting stories and to meeting new, nice people. Hopefully the weather plays along. Stay tuned and read how it goes on.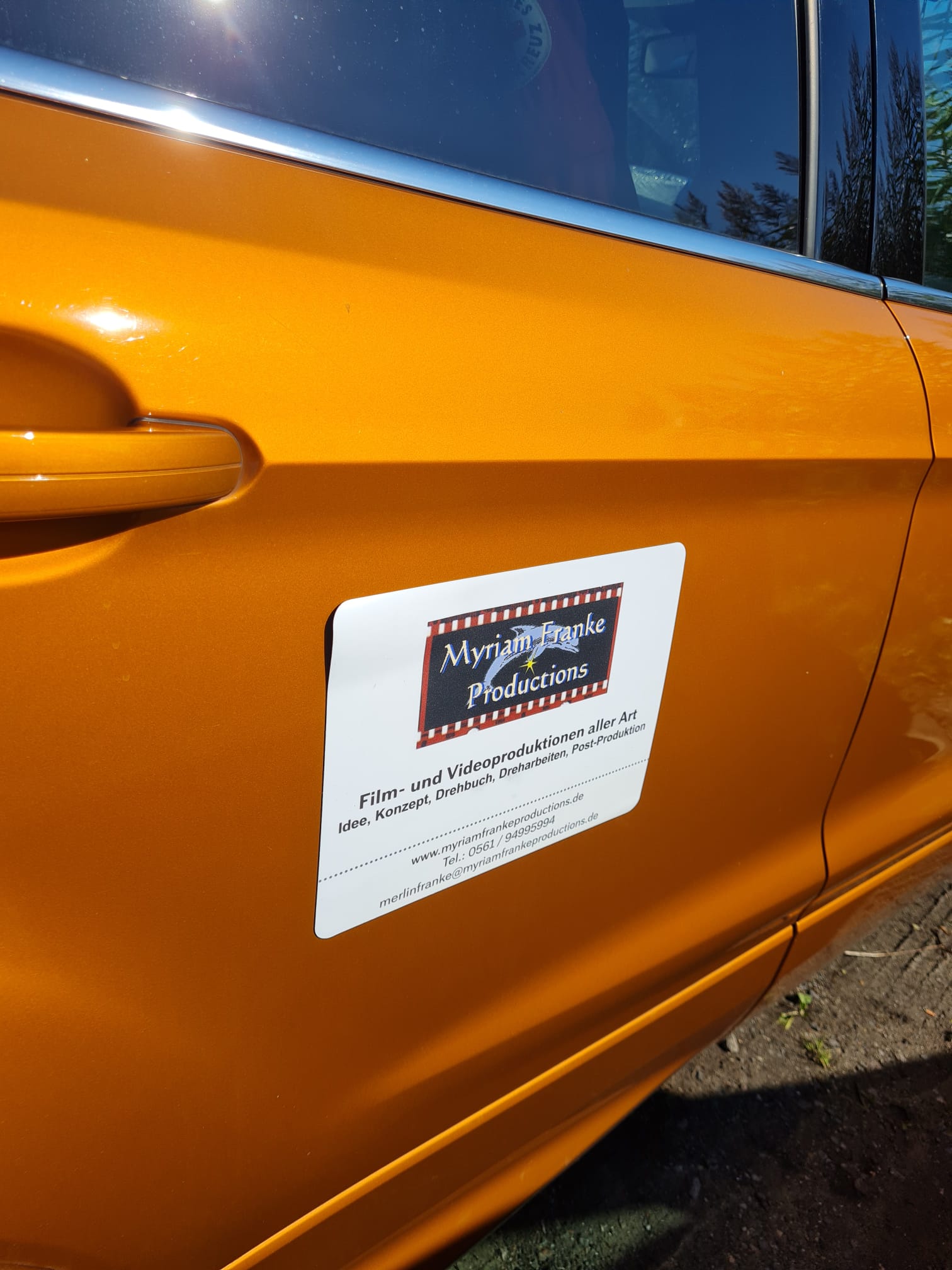 ---
25. Mai 2021
Update für die Dokumentarfilmproduktion "Georg Büchner – Ein Schiff mit Geschichte"
Mit Beginn der Coronapandemie wurde auch ich ausgebremst. Aber, dennoch war ich nicht untätig. Durch weitere Recherchen im Netz und den sozialen Netzwerken, konnte ich weitere Menschen ausfindig machen, die selbst oder durch ihre Familie mit dem Schiff zu tun hatten. So habe ich neue Kontakte in England und Belgien knüpfen können, die mir noch Medien (z.B. Fotos, Videos) zur Verfügung stellen und die eine oder andere Geschichte noch beitragen möchten. Wenn diese mir dann vorliegen, werde ich dies noch in das Script einbinden. Derweil transkribiere ich die bereits vorhandenen Interviews und fertige Übersetzungen an. Diese werden dann an die entsprechenden Stellen im Script zu den Offtexten hinzugefügt. Zudem arbeite ich an verschiedenen Animationen des Schiffes, u.a. 3D-Modelle, wobei ich da auch fleißige Helfer im Hintergrund habe.
Auch, wenn es momentan nicht so läuft wie geplant und noch viel Arbeit vor mir liegt, wie Szenen im Studio nachdrehen, Animationen fertigstellen, Scripte vervollständigen, Fotos einscannen und bearbeiten, etc. bin ich zuversichtlich, das Projekt zu einem erfolgreichen Abschluss zu bringen.
Die Dokumentation wird in nach Fertigstellung zwei Sprachen erscheinen, in Deutsch und Englisch.
Bleiben Sie auf dem Laufenden und schauen Sie regelmäßig nach Updates.
May 25, 2021
Update for the documentary film production "Georg Büchner - A ship with history"
With the beginning of the corona pandemic, I was slowed down too. But, still, I was not idle. Through further research on the internet and social networks, I was able to find more people which were involved with the ship themselves or through their families. So I was able to make new contacts in England and Belgium who still provide me with media (e.g. photos, videos) and who would like to contribute one or the other story. When these are available to me, I will integrate them into the script. In the meantime, I transcribe the existing interviews and make translations. These are then added to the offtexts at the appropriate places in the script. I also work on various animations of the ship, including 3D models, with hard-working helpers in the background.
Even if things are not going as planned at the moment and there is still a lot of work ahead of me, such as re-shooting scenes in the studio, finishing animations, completing scripts, scanning and editing photos, etc. I am confident that the project will be brought to a successful conclusion.
After completion, the documentation will appear in two languages, German and English.
Stay tuned and check for updates regularly..
---
30. Oktober 2019
Das Museum am Strom (MAS Antwerpen) unterstützte mich einen ganzen Tag lang bei meiner Arbeit und am Abend traf ich Frederik Janssens, welcher mich mit vielen weiteren Informationen versorgten, sowie Herbert Drewello, der die Charlesville selbst nach gebaut hat.
October 30, 2019
May 25, 2021 October 30, 2019 The Museum am Strom (MAS Antwerp) supported me in my work for a whole day and in the evening I met Frederik Janssens, who provided me with a lot of further information, and Herbert Drewello, who built the Charlesville himself.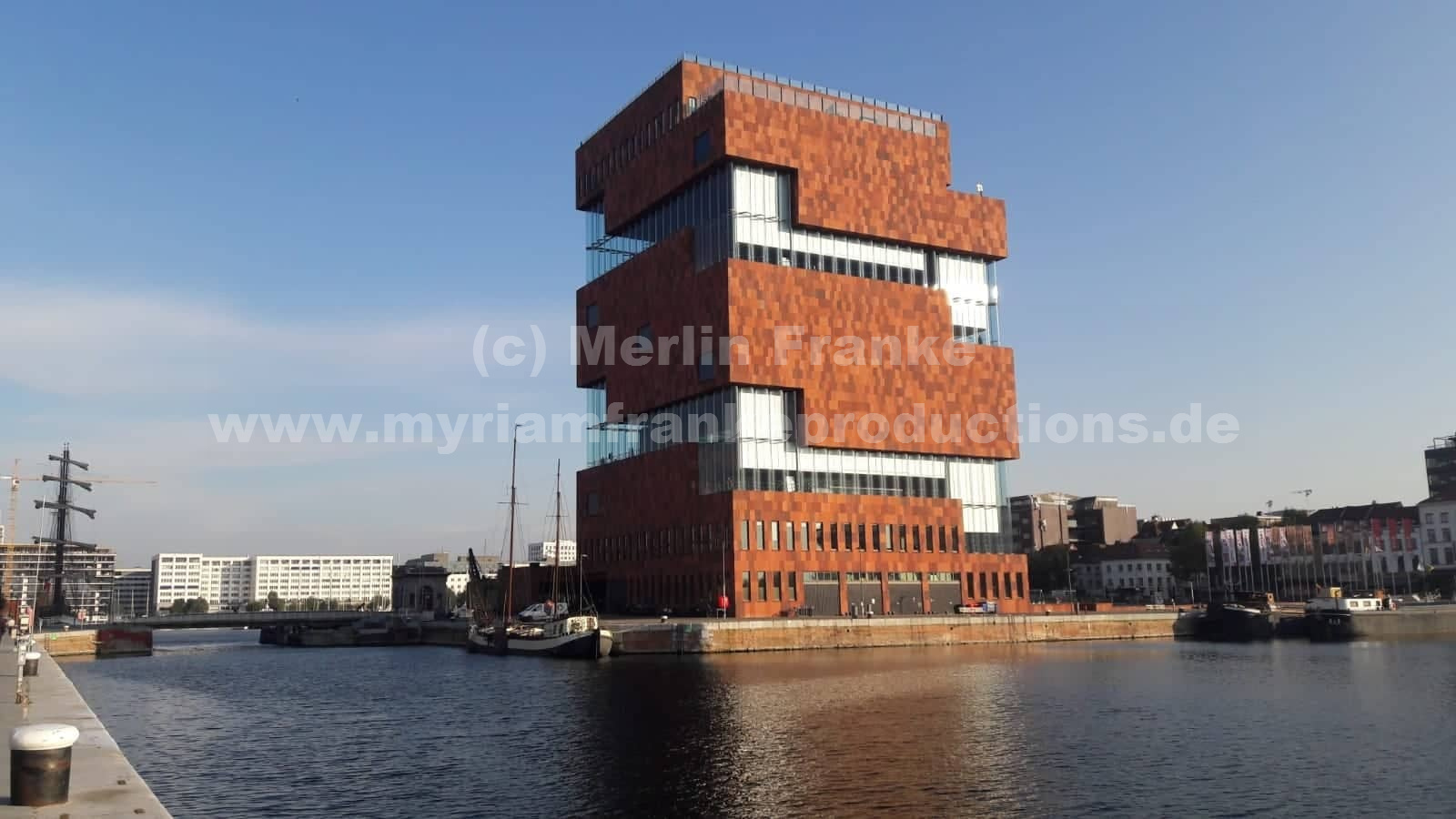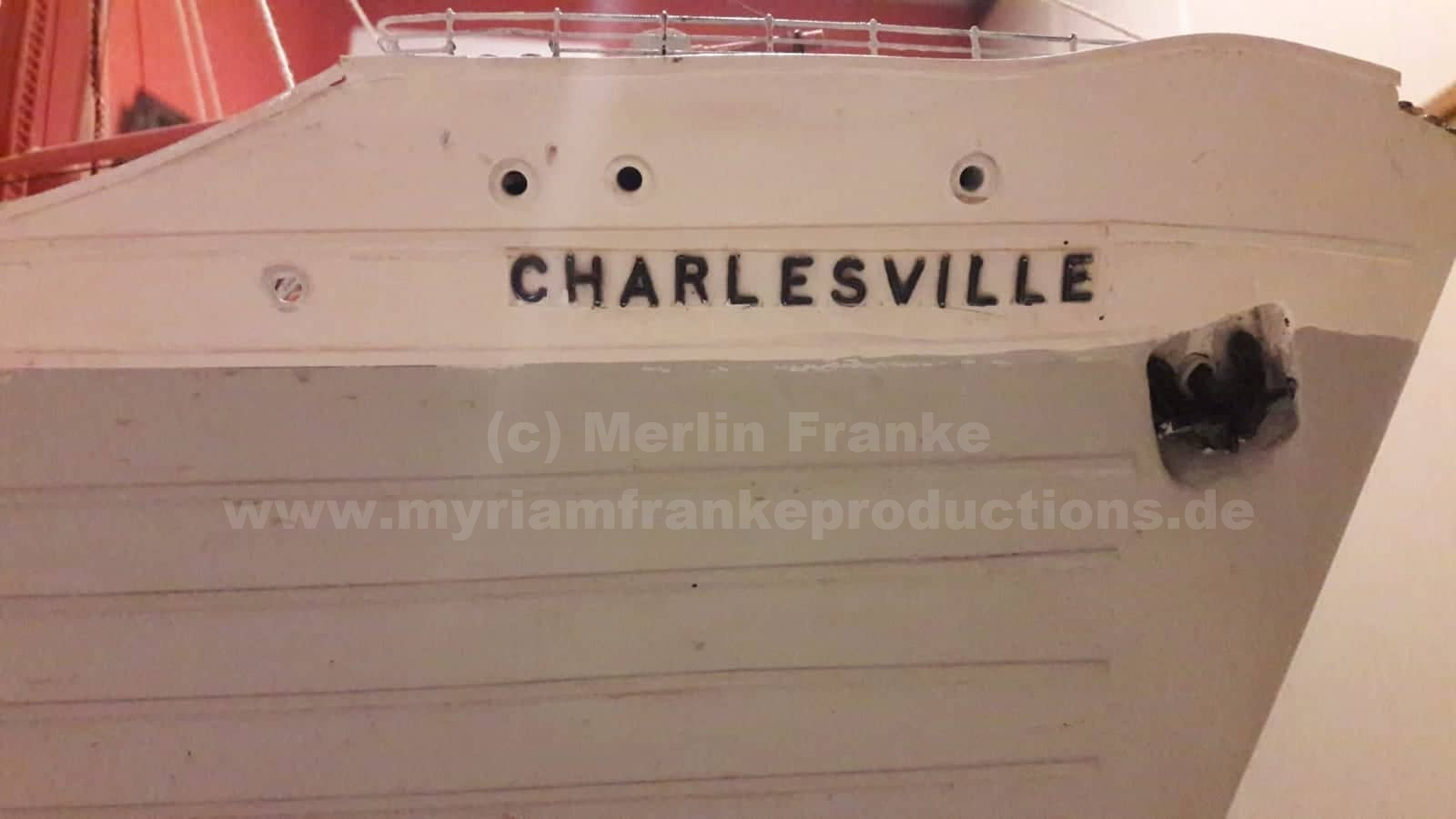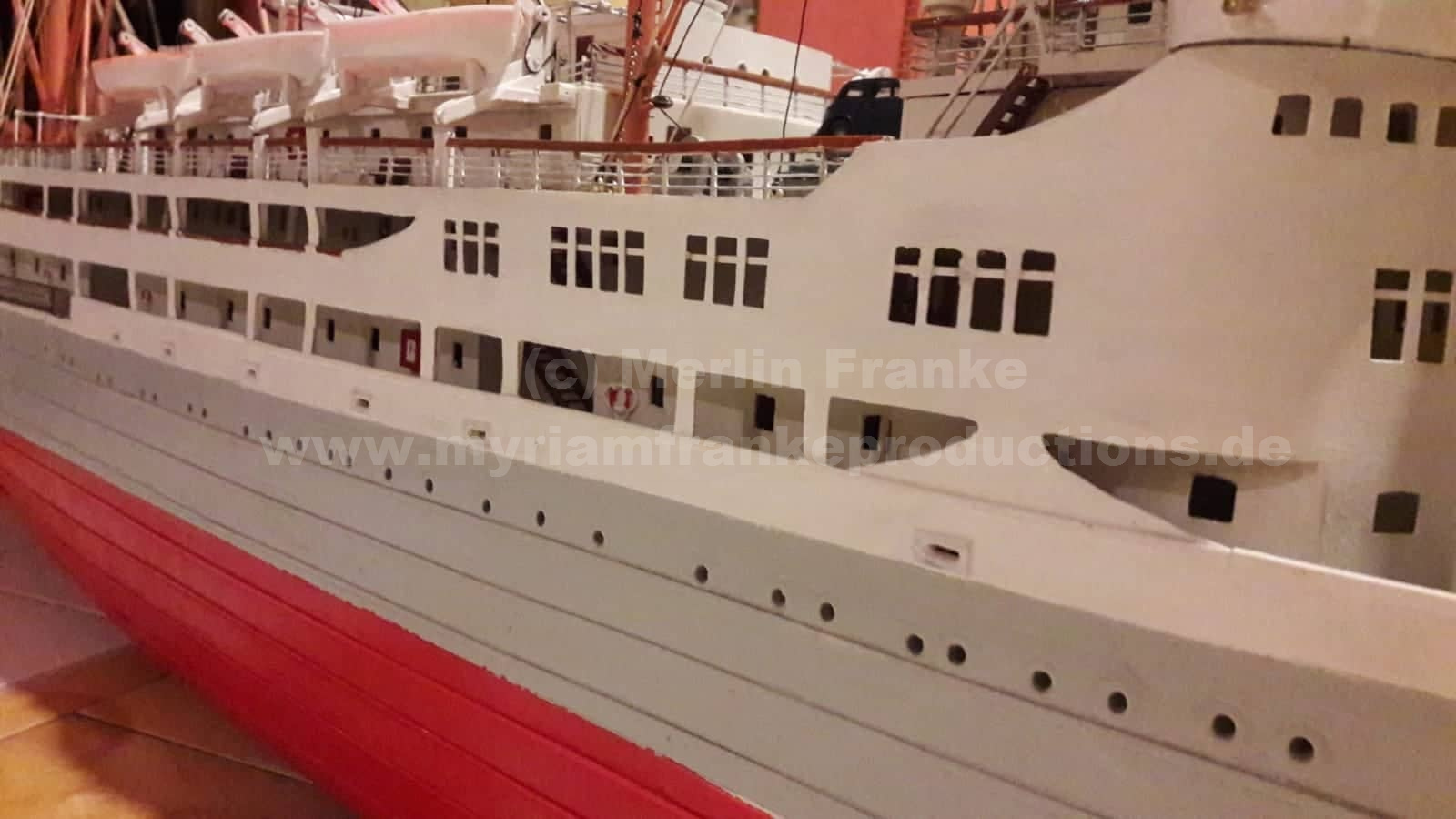 ---
29. Oktober 2019
Eine weitere Station in der Recherche über die MS Georg Büchner war Antwerpen. Hier wurde das Schiff als MV Charlesville 1950/1951 in der Cockerill Yards Hoboken gebaut. Hier in Antwerpen führte ich noch ein weiteres Interview und bekam viele Dokumente und Fotos für meinen Dokumentarfilm zur Verfügung gestellt.
October 29, 2019
Another station in the research on the MS Georg Büchner was Antwerp. Here the ship was built as MV Charlesville in 1950/1951 in the Cockerill Yards Hoboken. Here in Antwerp I conducted another interview and was given a lot of documents and photos for my documentary.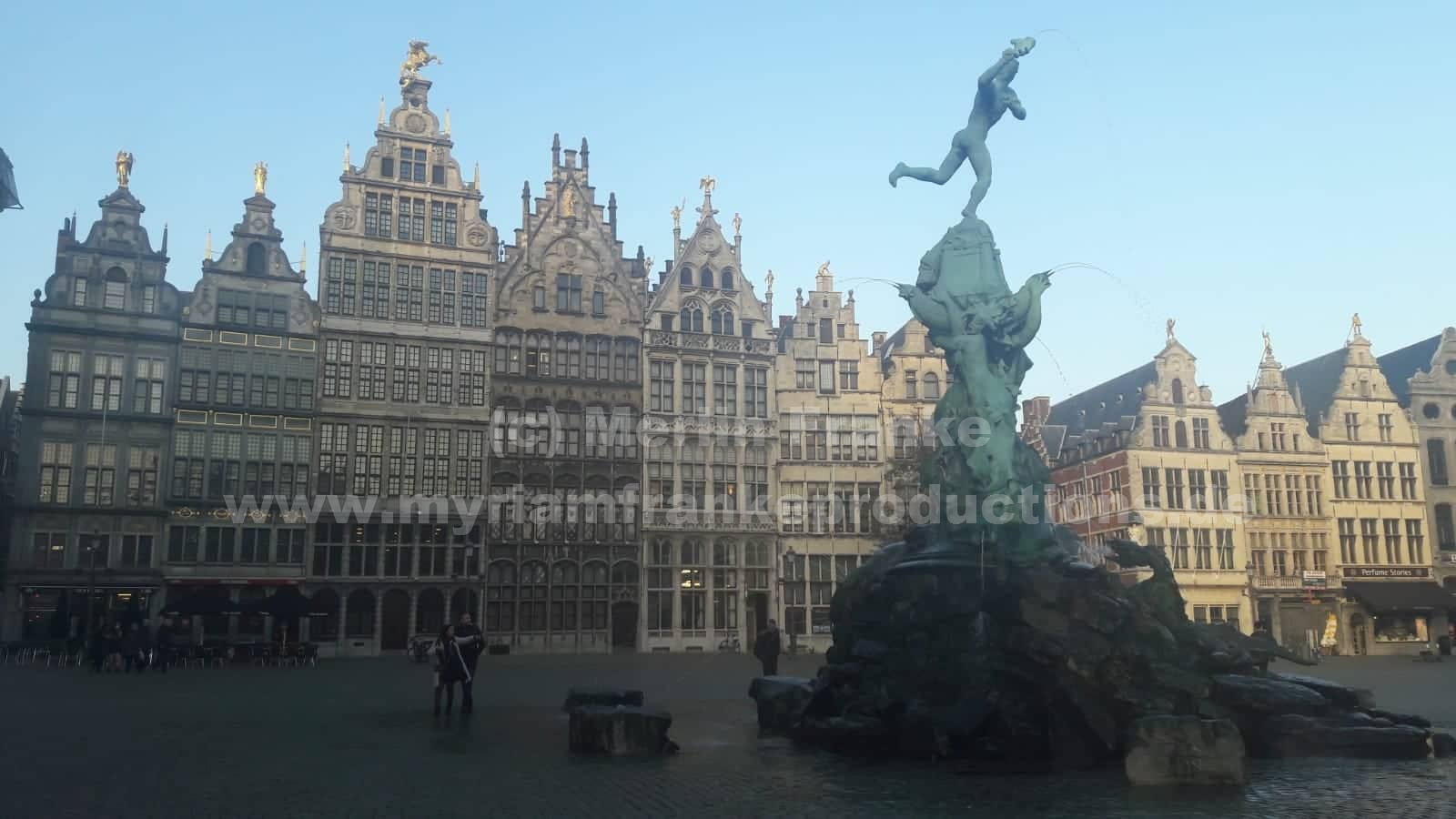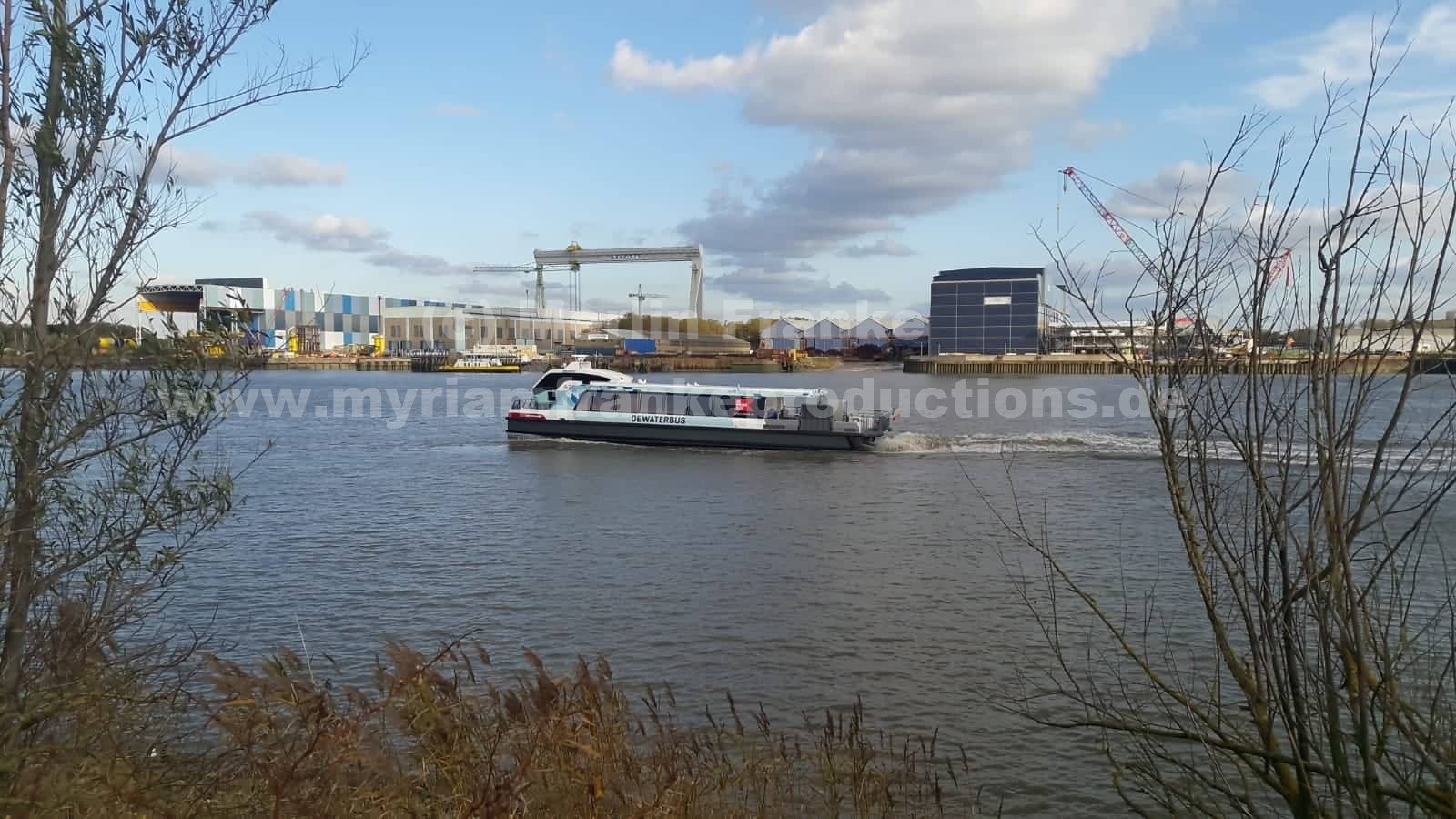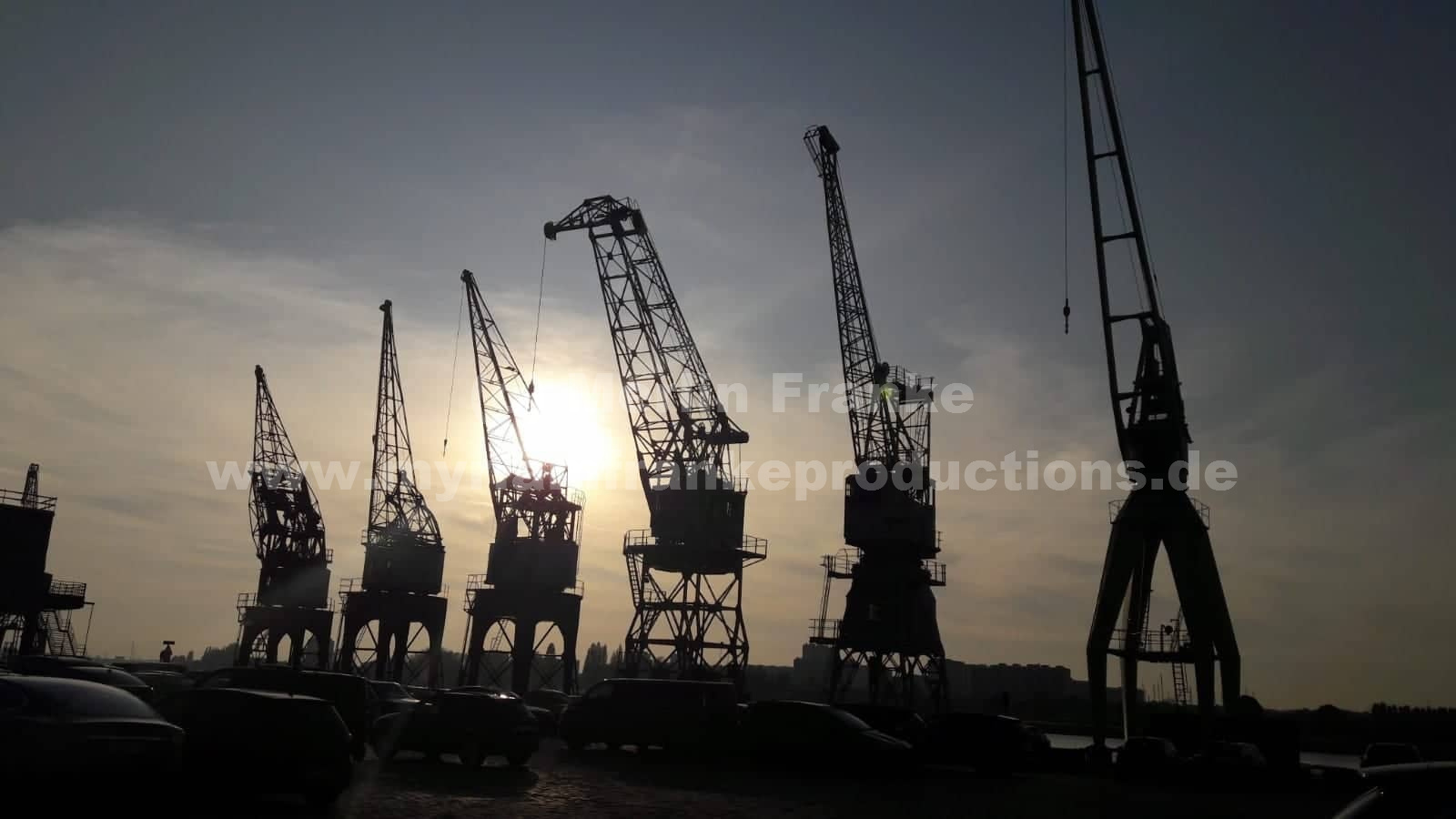 ---
23. September 2019
Interview von ehemaligen Lehrlingen der "Georg Büchner" und des Leiters des Schiffbau- und Schifffahrtsmuseum Rostock auf der "Dresden", dem Traditionsschiff Typ Frieden in Rostock.
September 23, 2019
Interview with former apprentices of the "Georg Büchner" and the head of the Shipbuilding and Shipping Museum Rostock on the "Dresden", the traditional ship type Frieden in Rostock.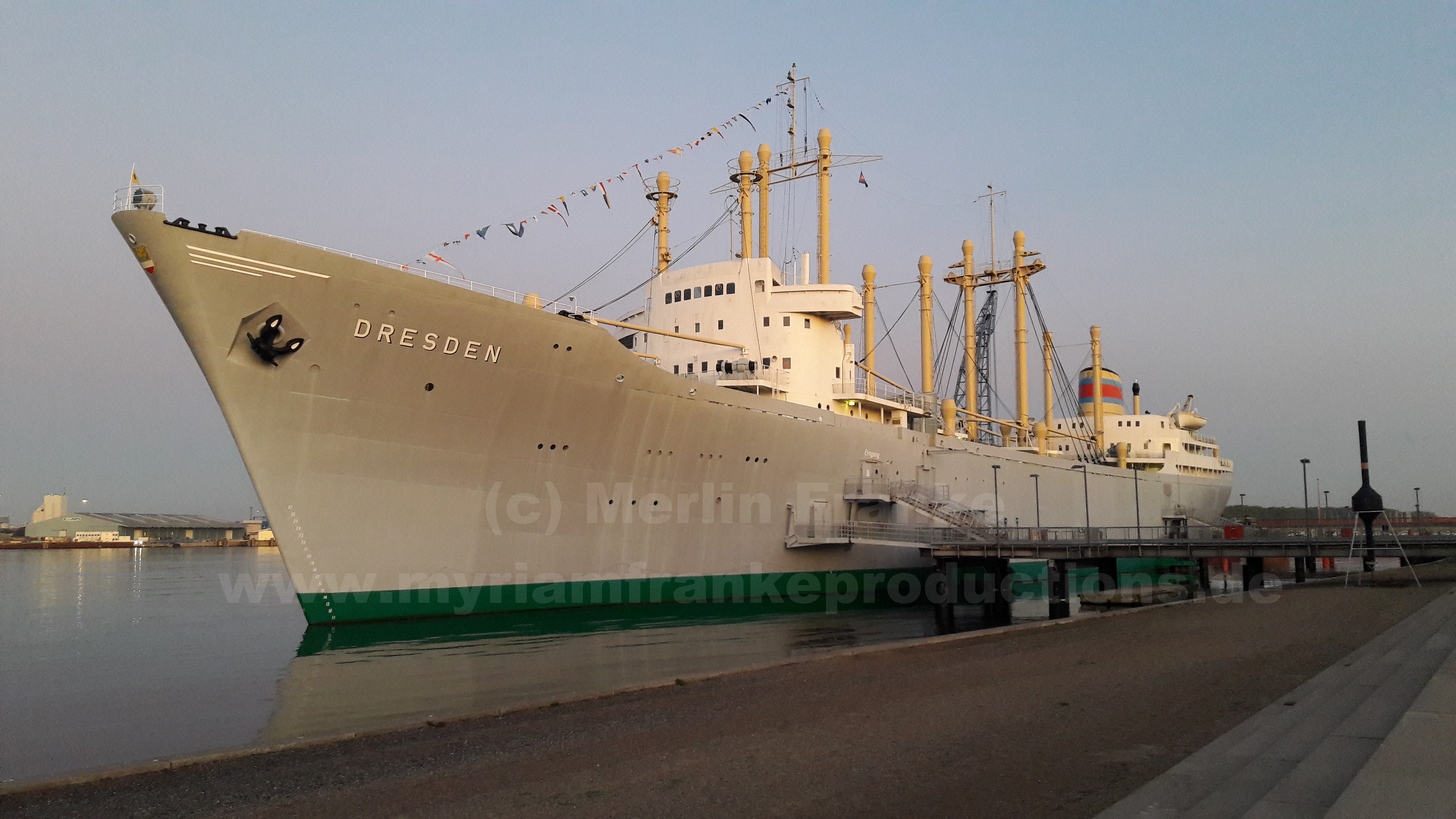 ---
22. September 2019
Recherchen zur "Georg Büchner" in Rostock.
September 22, 2019
Research on "Georg Büchner" in Rostock.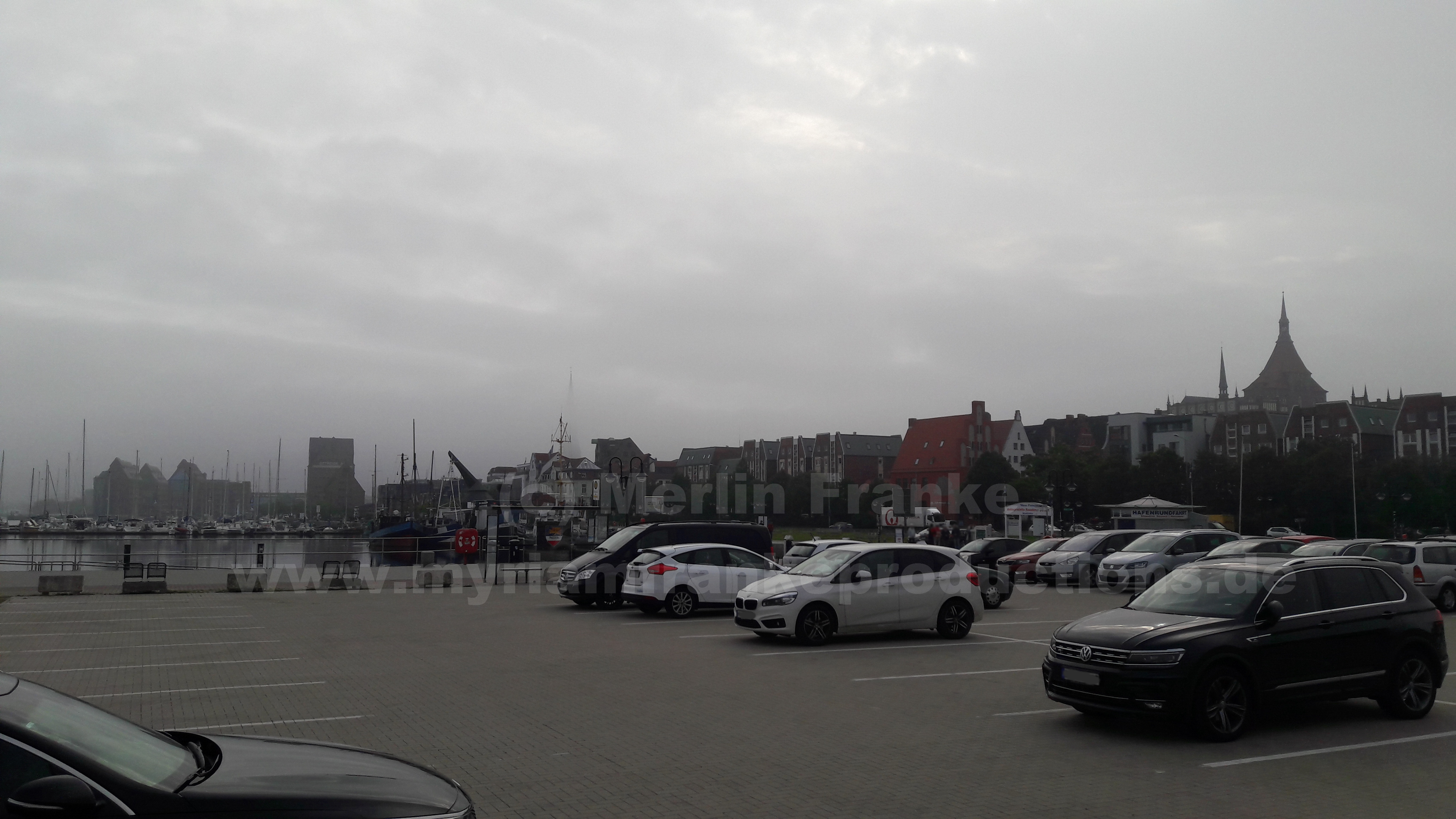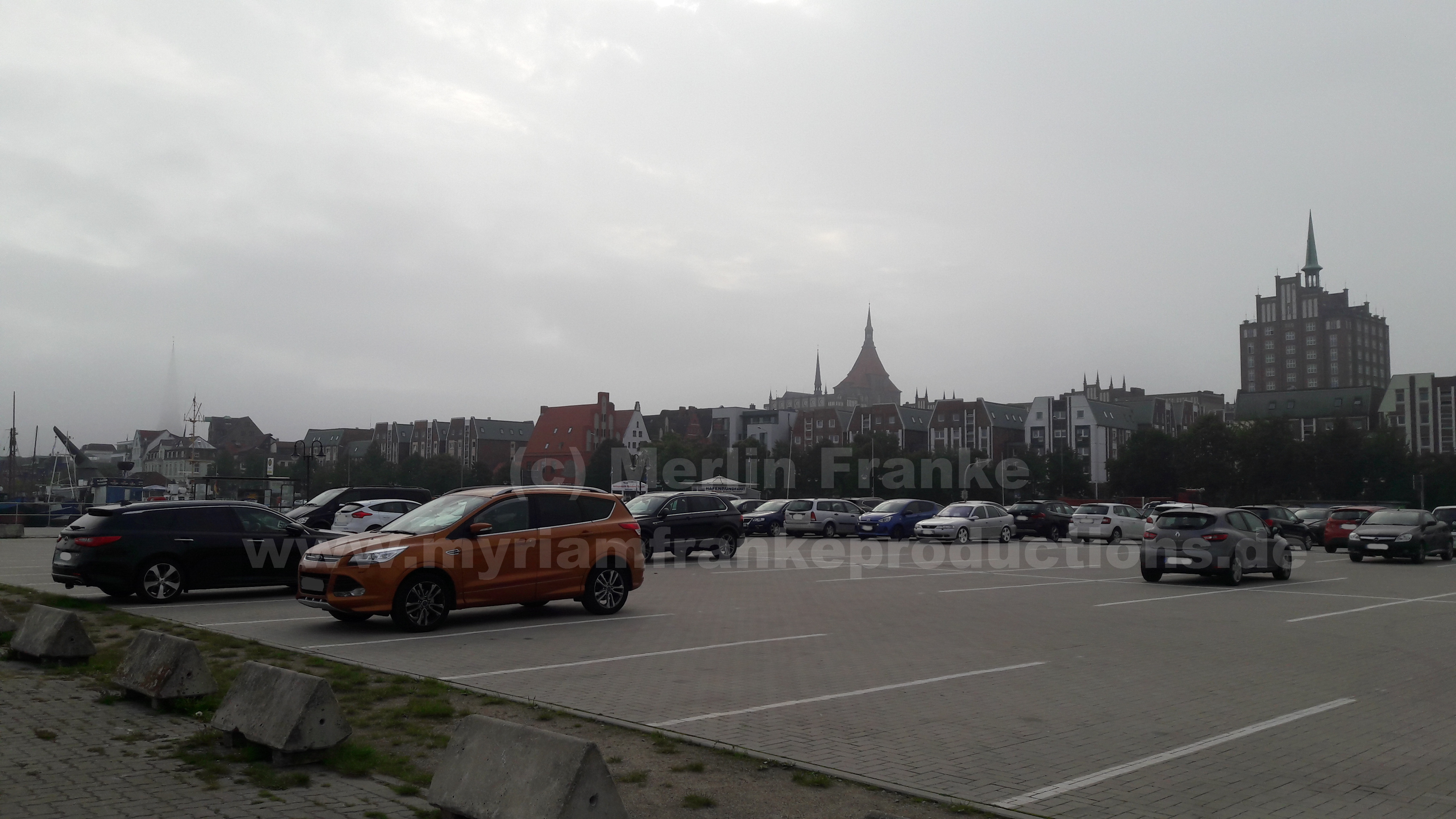 ---
15. September 2019
Interview eines ehemaligen Lehrlings der "Georg Büchner" in Kiel.
September 15, 2019
Interview with a former apprentice of "Georg Büchner" in Kiel.